An Engineer by qualification & Educator at heart
Passionate math teacher for 10+ years & Counting!
Having taught thousands of students in Pure and Applied Math for Engineering and Business from around the world's finest schools and universities like UC Berkeley, Cornell Med school etc. , gave him a plethora of experience and knowledge about the curriculum of such prestigious universities across the globe.
‍
He has also served as a visiting faculty for IB-diploma
Math (AA / AI HL & SL) to an International School in Mumbai, mentoring students for IAs and EEs.
‍
He has been teaching students online from around the world for almost a decade, way before lockdown after which online classes became a norm! So he has mastered the art of conducting online classes, that allowed him to reach a global audience.
courses
Self-paced video courses to help you excel in your exam prep
study portals
Important questions and answers handpicked by expert teachers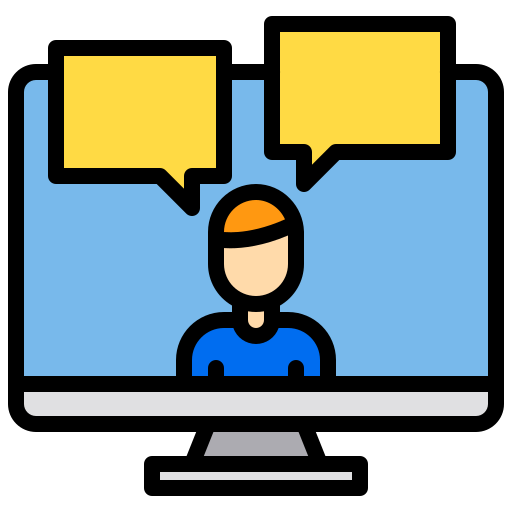 live learning
Interact directly with our experienced professors in a variety of subjects
What Students & Parents say
An amazing experience, truly grateful
Professor Prabhu helped me with my IB HL Maths course. After completing past papers we would go through those questions which I struggled to understand. This proved to be a useful technique as it allowed me to focus on topics I understood least.
Overall, I would like to thank the professor and I definitely recommend him as your tutor.
– Vladyslav Pryima (IBDP Math AA HL student from UK)
Yogesh Prabhu Sir has an excellent and unique way to inspire students to love Maths. He is so passionate about Math and he effectively percolates that passion on to the children. I am highly impressed with his style and way of teaching. My daughter has started loving maths subject, which she earlier dreaded. He has deep knowledge and great passion.
– Sudha Mehta (Mother of Nidhi Mehta IBDP Math AA SL student from Bosnia)
Excellent team, the teachers were not just tutors but his Mentors
My son was schooling  at Indus International School, Pune for IBDP 2019-21. He joined Yogesh Prabhu Sir's tutorials for better understanding of the concepts. Prabhu Sir and his excellent team conducted one on one classes for him for Maths, Chemistry, BM & Economics. The teachers were not just tutors but his mentors. All the topics were explained to him in detail and preparation for exams was also worked out.
The classes were greatly helpful for his performance and confidence. The technical aspects of the online classes were hassle free. I am grateful to all the teachers team for bringing out the best in my ward. Thanks.
– Dr. Shilpa Mungantiwar (Mother of Manas Mungantiwar IBDP Math AI HL student from Indus, Pune)
be exam ready with our selection of important questions and answers
1-on-1 personalized tutoring
Start studying Math, Physics, Chemistry, Biology, Economics, and Business Management
with our team of expert professors in 3 easy steps:
Contact our WhatsApp number 919820006286, or fill out the form
We arrange a trial class with our expert professors
Coordinate with our expert counsellors and finalize your study plan
(we'll get back to you within 24 hours)
feel free to contact us on any of our socials